Watch Surface America's New 2:24 Video To Learn Our Story & Full Capabilities.
Posted February 15, 2016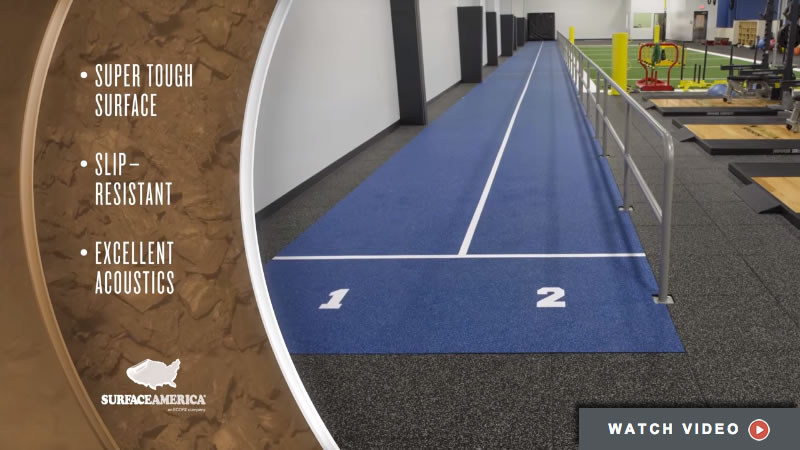 Since 1993, Surface America has completed thousands of recreational and athletic projects throughout the U.S and installed millions of square feet of surfacing and flooring for facilities at every level of play, training and competition. Watch our video.
Back to Articles & Projects »